Kim Bailey
Kim Bailey has trained over 1400 winners and is lucky enough to have achieved the magical "Big Three", The Grand National (Mr Frisk), The Cheltenham Gold Cup (Master Oats) and The Champion Hurdle (Alderbrook).

Since arriving at Thorndale Farm in September 2006, we have been reflecting on what it is we really want to achieve here.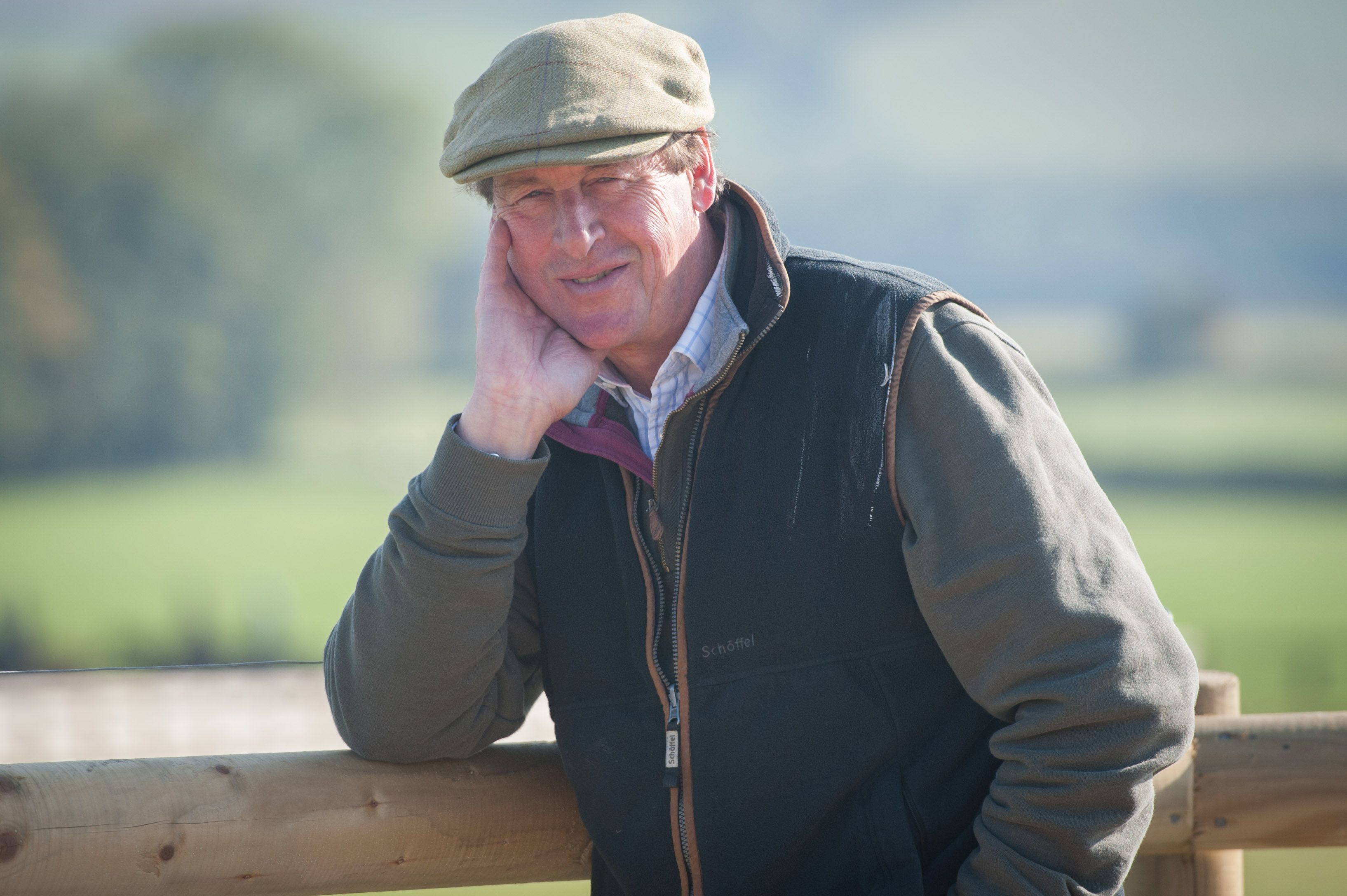 In our stunning Cotswolds location and with top class facilities, we're confident that we can offer a first class training set up which owners will love and more importantly so will their horses.
One of the key aims of Kim Bailey Racing is to ensure our horses are trained in a safe, relaxed and professional environment using training methods which unite orthodox procedures with an individual approach that generates the best possible performances from the horses. Kim's hallmark has been the ability to blend strict training discipline with the patience and individual care that is given to each and every horse in the yard.
We have a small, close team who have settled in well to the new surroundings. Set in 1,000 acres of grazing farmland, the facilities at Thorndale Farm have been designed with maximum horse and staff comfort and happiness in mind. Visitors to the yard will feel a sense of this when they come here.
We also want to make sure our owners get the most out of their ownership experience. Whilst we can't obviously guarantee winners every day, we will do everything we can to ensure owners are kept well informed and have fun. For more on ownership benefits visit our Ownership section.
Kim has come from a background steeped in Jump racing and he's absolutely passionate about the sport. Having started his career in leading Jumps yards of Captain Tim Forster and Fred Rimell before starting on his own, he has a wealth of experience on which to draw from. Combine this with a state of the art training facility, an enthusiastic support team and an exciting selection of young horses, we're looking forward to a great deal of success in the years to come.
If you would like to know more about who we are and what we can offer, please do give us a call or just email us now.
To read a recent article from the Racing Post about Kim and the highs and lows of being a racehorse trainer please click here. If you haven't done so yet, please contact us as we'd be delighted to show you round so you too can see for yourself!