The Two Timers Partnership
THE TWO TIMERS PARTNERSHIP
(ALL SHARES SOLD)
King Simba - this good looking son of former Derby third Let the Lion Roar finally fulfilled his potential last season winning a competitive handicap hurdle at Huntingdon.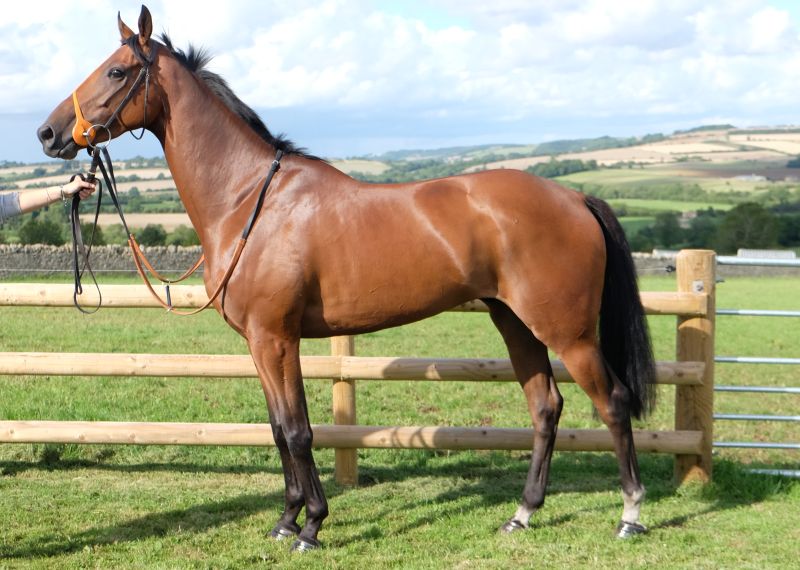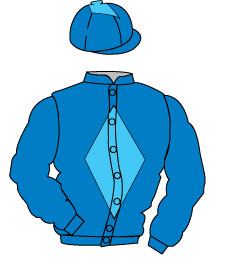 'Simba' has a handicap mark of 108. It took him some time to put everything together last season but he will enter this new campaign much wiser and after a good summer break we are excited about his chances. He will more than pay his way over the coming months.

(2011 Bay Gelding) By Let the Lion Roar out of Anaaween.

Funds raised for this Partnership will be donated to the Retraining of Racehorses charity.

Retraining of Racehorses is British horseracing's official charity for the welfare of horses that have retired from racing.
The charity:
• raises funds from within the Racing Industry for the retraining and rehoming of former racehorses
• provides a safety net for 'vulnerable' former racehorses
• promotes the adaptability and versatility of racehorses to other equestrian activities
• runs and funds a well established programme of competitions and educational events across the country
• provides information for owners and trainers in both the Racing and Equine Industries to assist with the rehoming and retraining of their former racehorses